About / Contact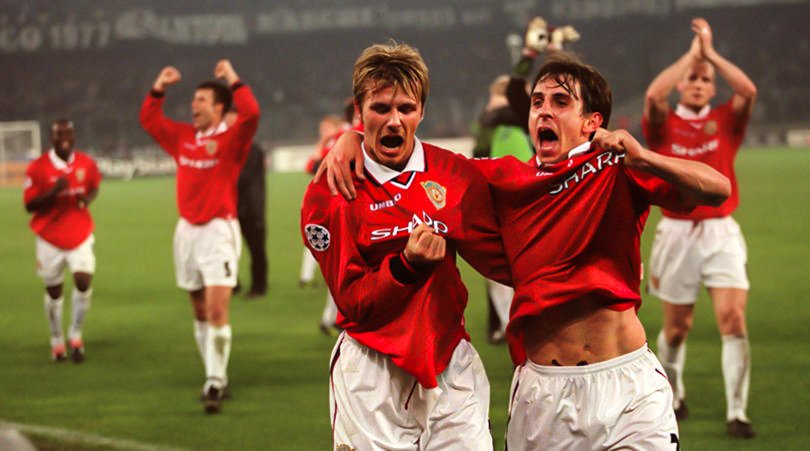 This all started when I was just a 12 year old girl, looking to make a website for the ultimate pin-up David Beckham! As a United and England fan, seeing him playing football was an absolute dream - and one I got to fulfil when I saw him play at both Wembley and Old Trafford!
Over the years since then, he has proven to be so much more than just a footballer, with his human side coming out after basically the whole country turned their back on him after World Cup 98.
On top of that he does amazing charity work, has some very gifted children (that he dotes on), and is in the process of building a fashion brand, along with his wife Victoria. All fascinating stuff, and if only the Beckhams offered the same access as the Kardashians do...!
I'm always excited to hear from other fans - just email me boatcookjulia at outlook.com
Thanks for reading! x