Submitted by

content

on Fri, 05/07/2021 - 07:18
David Beckham and his wife, Victoria Beckham have mourned the loss of Prince Philip who passed away on Friday at the age of 91. Prince Philip was the Duke of Edinburgh until his death.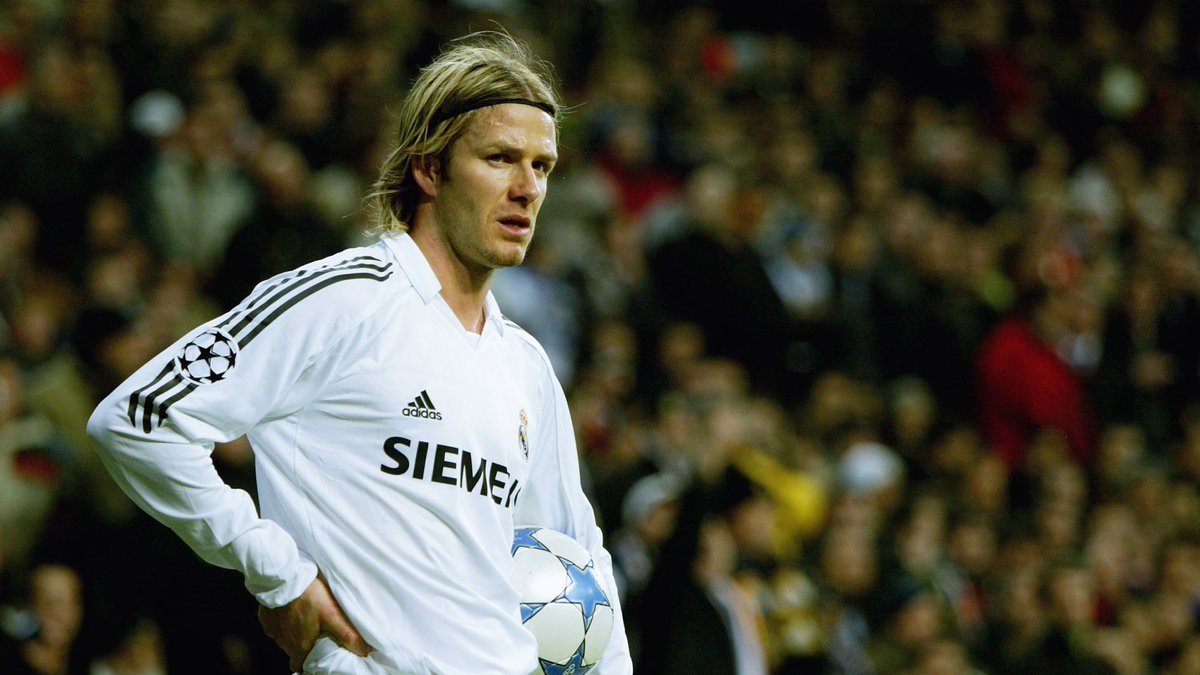 Manchester United legend David Beckham and his wife were among the celebrities that paid tribute to the Duke of Edinburgh after his death around 24 hours ago. They shared a touching tribute to Prince Philip whom they described as incredible. Prince Philip is the husband of the Queen of England, Queen Elizabeth II.