Submitted by

content

on Sat, 06/06/2020 - 08:19
David Beckham in Instagram has posted a video which consisted of the best moments in his football career. The video was posted as a commemoration, as it had been seven years since his retirement from professional football. He has also stated that he misses playing the game even after seven years. His last game was in Ligue 1 for Paris Saint Germain in 2013. Besides United and PSG, he has played for Real Madrid, LA Galaxy and AC Milan.
The 45-year-oldcan't believe that so much time has passed, that he still has happy memories of him playing football.He now holds co-ownershipof the club Inter Miami.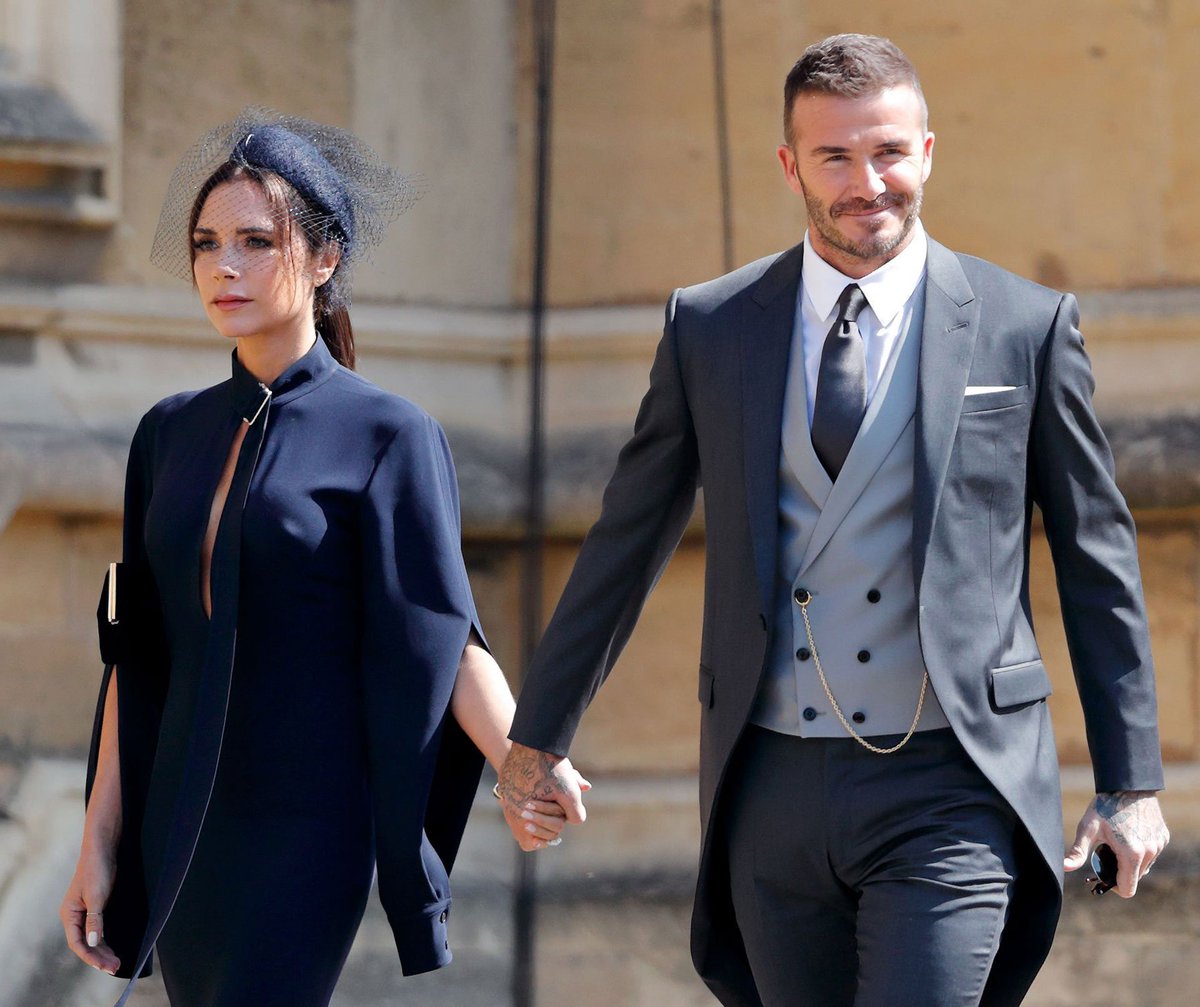 "