BECKHAM, INTER MUST DECIDE ON NEVILLE
Submitted by

content

on Tue, 08/03/2021 - 15:07
Inter Miami started the new MLS (Major League Soccer) season with high hopes following the announcement of Phil Neville as manager in January. The English manager had several weeks to prepare for the new season and it's safe to say that he has not done well at all. As a matter of fact, Neville and his players have been atrocious since the 2021 MLS season started especially in the past weeks.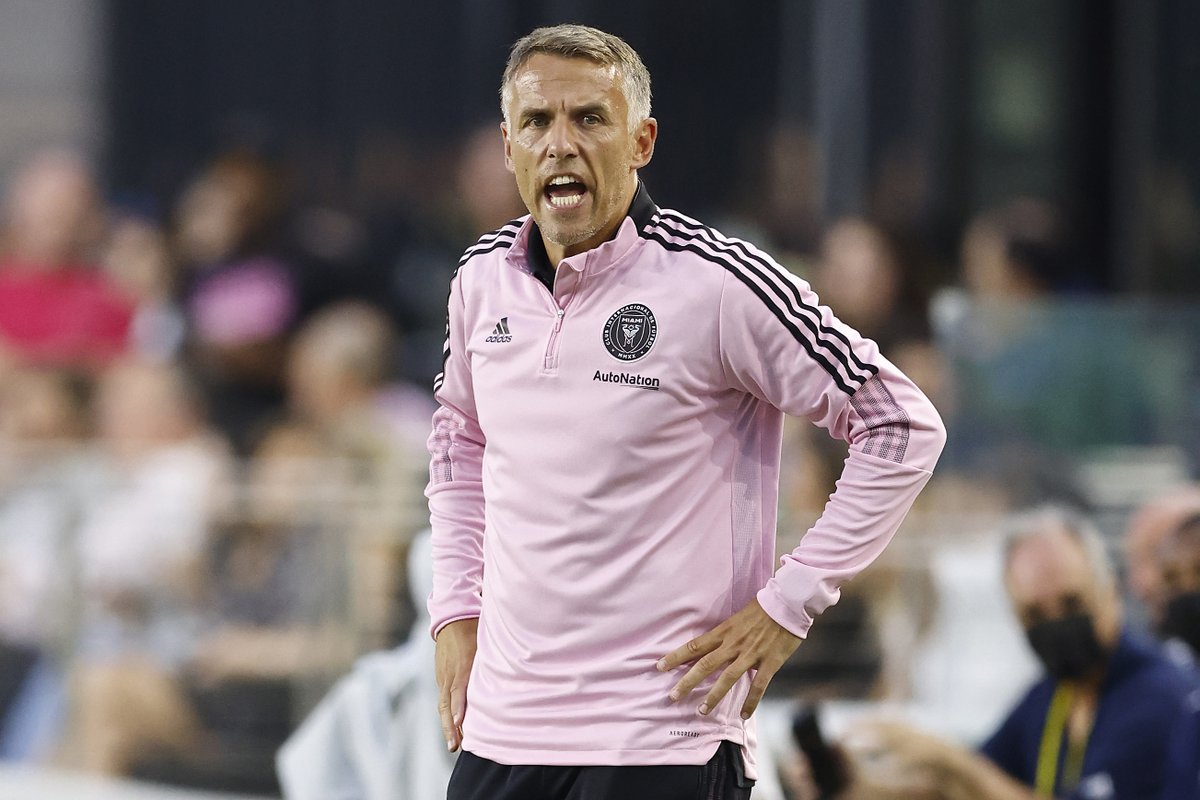 Neville and his Inter Miami players have lost six games in a row for what's their worst run since they joined MLS football officially. Inter Miami are one of the newest teams in the MLS and after a relatively good debut season in the 2020 MLS campaign, fans would have expected significant improvement for the 2021 season but reverse is the case under the present managerial dispensation.
Inter Miami lost their last game 5-0 to New England Revolution thus making it six consecutive losses in the league. Phil Neville was in sober mood after the game as he revealed that his team must improve if he's to survive the sack. The truth of the matter is Inter Miami can hardly survive another defeat.
David Beckham and the other Inter Miami owners will have a big decision to make if the club suffers another defeat. It has already been suggested thatNeville was given the managerial job at the club due to his friendship with David Beckham, a claim that has been refuted by the former England national team skipper. Phil Neville and David Beckham were teammates at Manchester United. Beckham has always maintained that Neville got the job on merit but the Englishman has not done justice to the job at all.
Neville and his players have not won any game since mid-May. They need to start winning games or Neville can wave his job goodbye in the near future as his friend won't be able to save him even if he says he didn't influence the appointment in the first place.