Submitted by

isport

on Wed, 10/14/2020 - 19:41
Former England football David Beckham is well-known for his free-kick taking ability - who can forget that free-kick that he scored against Greece to send England to the World Cup? Since he retired, he has dabbled in a number of business interests such as fashion, whisky, and fragrances, and he has recently moved into the eSports world by investing in Guild eSports, an eSports team that is aiming to create ripples in the eSports world.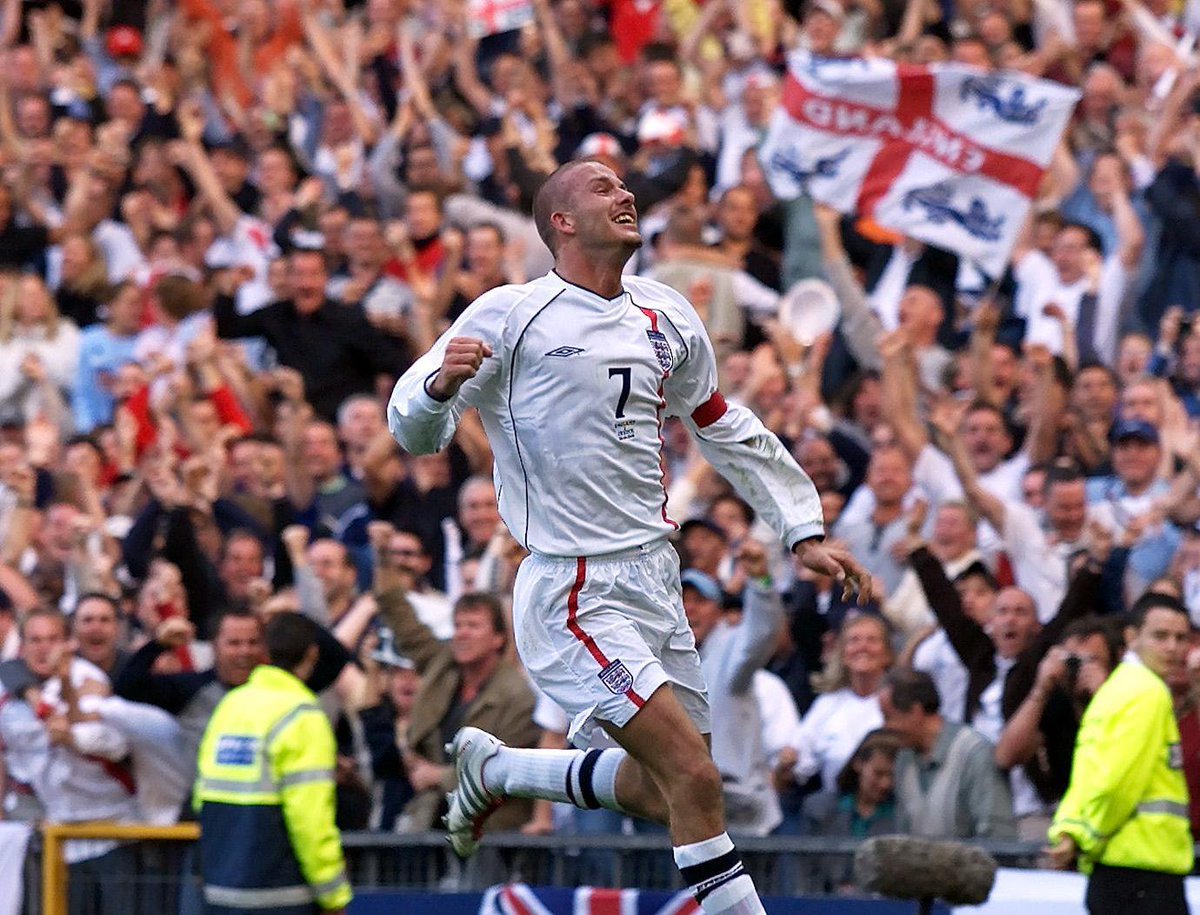 Floating on the Stock Exchange
They have recently announced that they plan to be the first eSports franchise team to list themselves on the London Stock Exchange so that they can raise about £20 million to invest in new players and improve the business.