David Beckham Now Has His Own eSports Team
Submitted by

isport

on Wed, 10/14/2020 - 19:41
Former England football David Beckham is well-known for his free-kick taking ability - who can forget that free-kick that he scored against Greece to send England to the World Cup? Since he retired, he has dabbled in a number of business interests such as fashion, whisky, and fragrances, and he has recently moved into the eSports world by investing in Guild eSports, an eSports team that is aiming to create ripples in the eSports world.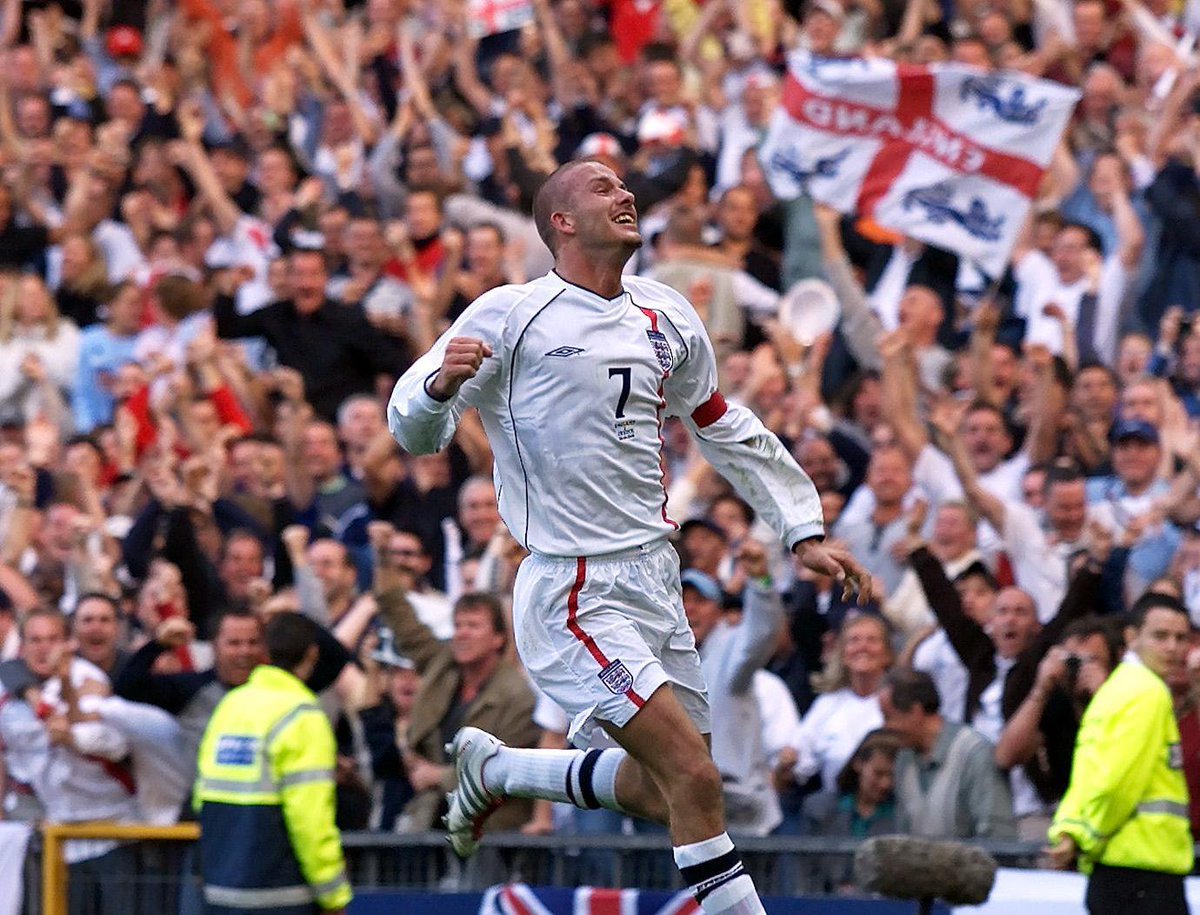 Floating on the Stock Exchange
They have recently announced that they plan to be the first eSports franchise team to list themselves on the London Stock Exchange so that they can raise about £20 million to invest in new players and improve the business.


It is believed that they will put up around 40% of the company, with shares being offered to big investors first before they become available for anyone to buy. It has been announced that they are aiming for a valuation of £50 million, which is half of what the original target was. They have already raised £5 million in a private funding round that they had in the summer.


The plan of Guild is to create an eSports team that can compete against the best that the world has to offer. They plan to field teams for some of the biggest online eSports such as CS:GO, Fortnite, FIFA, and Rocket League. These are games that bring in millions of viewers whenever there is a big competition on, and the winning team can win prize money that is in the millions.


They also aim to model training and scouting on the systems that are used by Premier League teams. As well as his financial power, Beckham will also use his global influence to grow and develop the brand. He is aiming to secure about £5 million in revenue thanks to sponsorship deals as well as £1 million from the sale of merchandise. Due to Beckham's extreme popularity, we do not see them having too much of a problem reaching these aims.


If you are in Nigeria and you are thinking about starting to bet on eSports, then we really recommend that you go ahead and take a look at https://www.sport-betting.ng/ before you start placing any eSports bets. Their experts have analysed every aspect of all of the best online bookies that are opened to Nigerians sport betting fans, such as Bet9ja or Lionsbet, so if you read their reviews you will be able to find the bookies that have the best eSports section. If you take the time to read their reviews, we are sure that you will find a bookmaker where you can enjoy a great eSports betting experience.


eSports Are Getting Bigger and Bigger
eSports are becoming more and more popular with each passing year, and it is now estimated that about 500 million people watch eSports each year, generating a revenue of $1 billion. This year has been a particularly good one for the eSports world as the current pandemic meant that traditional sports were postponed, so sports betting fans decided to turn to eSports to keep themselves thoroughly entertained. It is estimated that in around five years, the most popular eSports will be able to rival many of the world's major sports. In fact, even nowadays, eSports are doing just as well as some traditional sports. For example, the League of Legends Championship in 2017 attracted more viewers than Wimbledon, the Tour de France, and the US Open, all huge sporting events.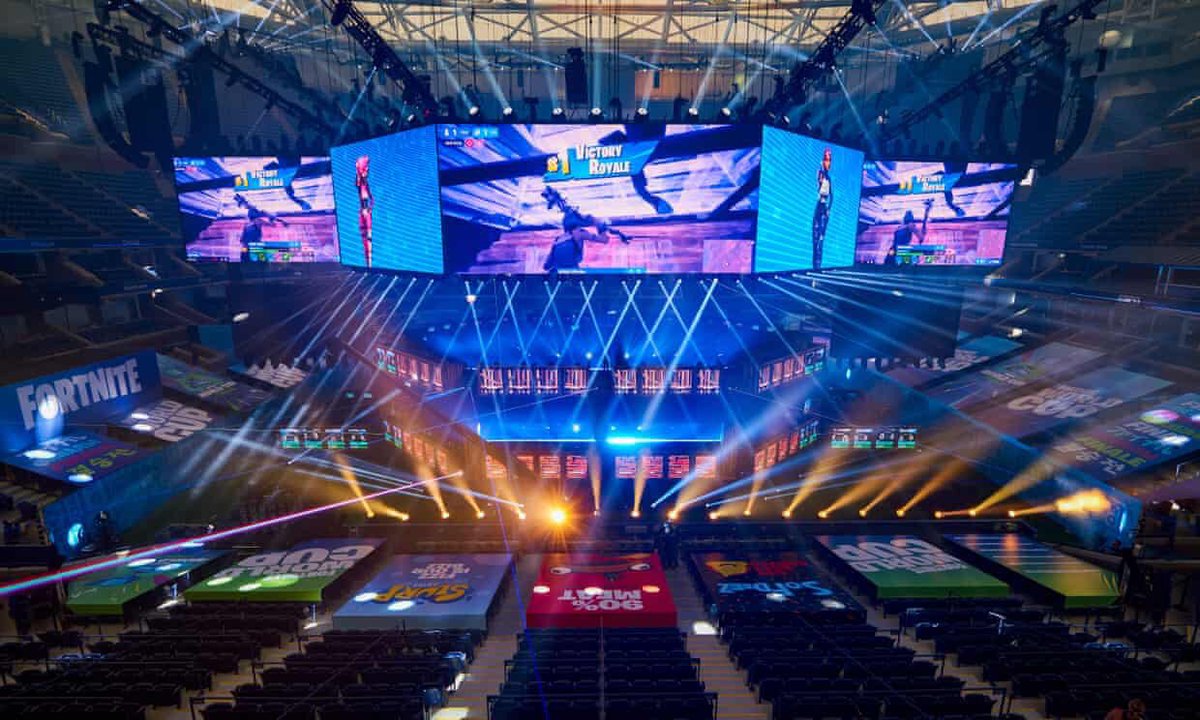 Carelton Curtis, the Chairman for Guild and the former executive of Activision Blizzard feels that eSports will be dominated by a couple of professional teams, and he hopes that Guild will be able to become one of those teams, although he knows that it is going to take a lot of hard work in order to get to the top, but with the plans that they have in place and a popular footballer at the helm as well, it does look they have a very good chance of becoming one of the biggest names in the eSports community. We really do look forward to forward to following David Beckham's next adventure in life.