Submitted by

isport

on Wed, 07/18/2018 - 08:51
England Legend David Beckham and England manager Gareth Southgate have both said that they are proud of what the players have achieved this summer, by reaching the semi-final of the World Cup. Obviously, they would have liked to reach the final but they will have to content themselves with the fact of reaching the semi-final.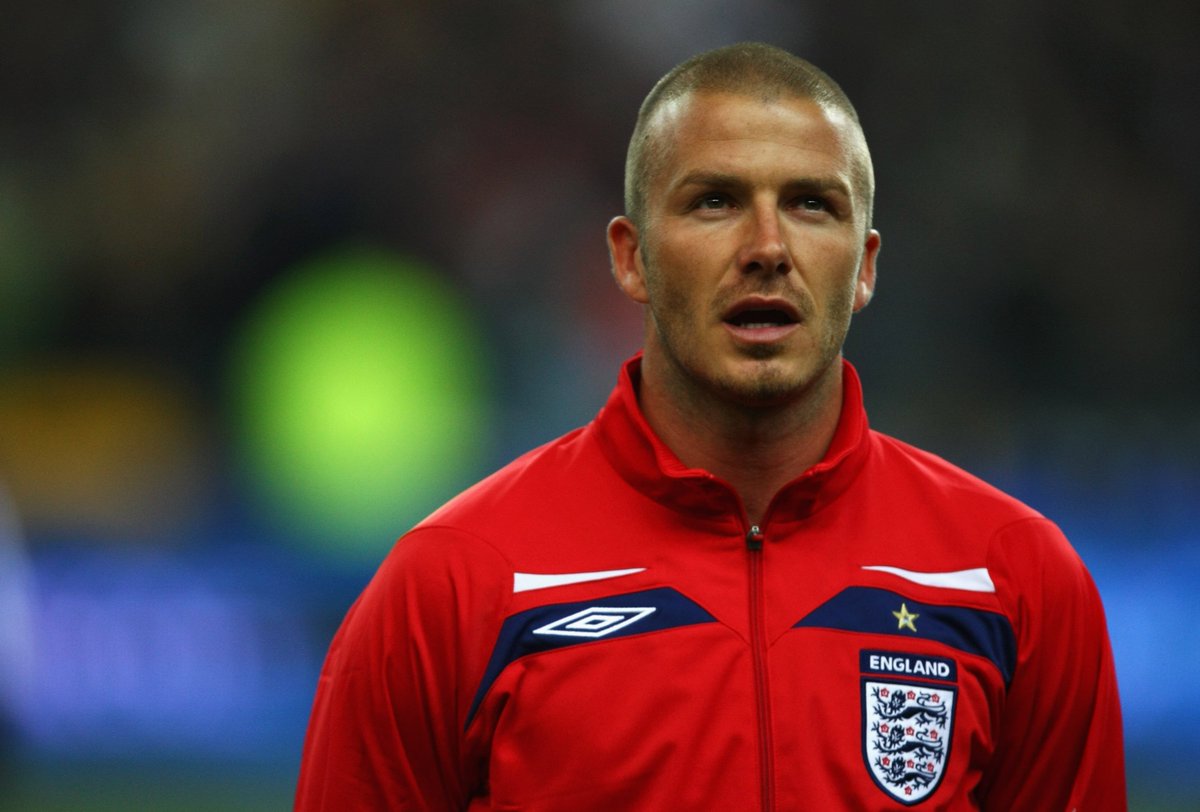 Beckham posted a photo on Instagram saying how proud he was of the 'Brave Lions' and that the Semi Finals was a great run, even if it didn't end up with Football Coming Home.