Submitted by

content

on Fri, 10/28/2022 - 06:43
Ex-Manchester United captain David Beckham has faced a lot of backlash for his Qatar promotional video. David Beckham made a video to gush about Qatar as the prepare to host the rest of the world later this year for the FIFA World Cup tournament and it was made public this week thus leading to a lot of backlash from the public.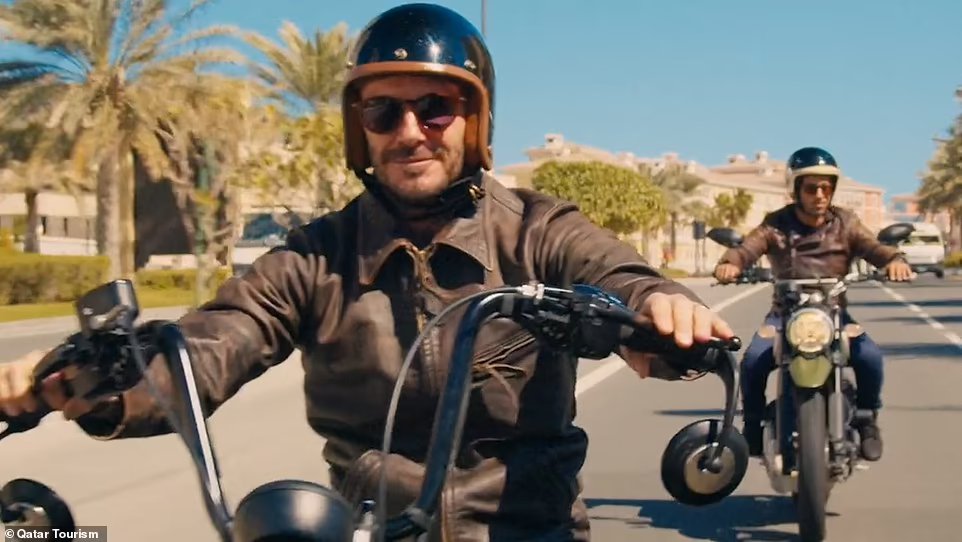 The choice of Qatar as the hosts for the next edition of the FIFA World Cup tournament is a controversial one as it has been heavily criticised due to the country's poor human rights record.