BECKHAM FACES BACKLASH FOR QATAR PROMOTIONAL VIDEO
Submitted by

content

on Fri, 10/28/2022 - 06:43
Ex-Manchester United captain David Beckham has faced a lot of backlash for his Qatar promotional video. David Beckham made a video to gush about Qatar as the prepare to host the rest of the world later this year for the FIFA World Cup tournament and it was made public this week thus leading to a lot of backlash from the public.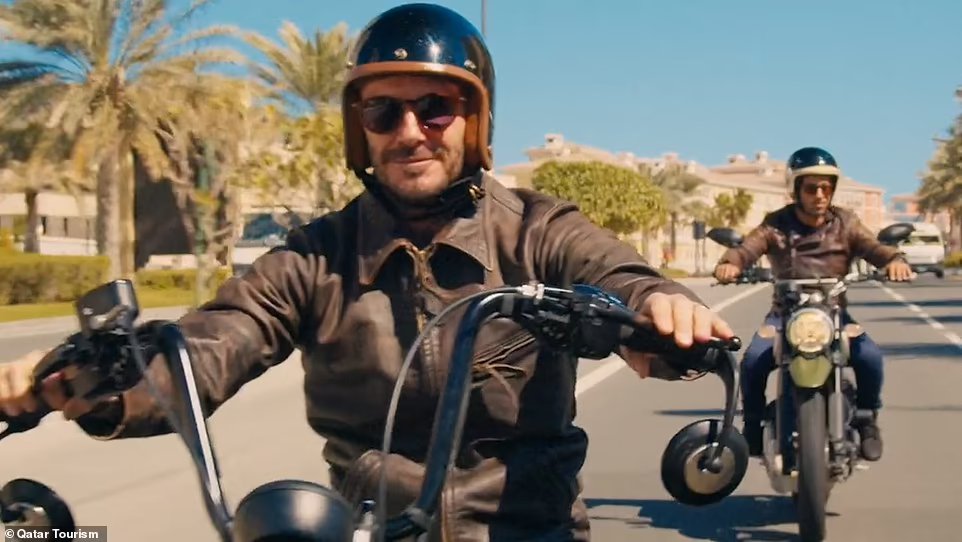 The choice of Qatar as the hosts for the next edition of the FIFA World Cup tournament is a controversial one as it has been heavily criticised due to the country's poor human rights record.
David Beckham is one of the most popular football figures in the world and he has a £10m deal that makes him the face of the tourism board in Qatar ahead of the World Cup tournament which starts in November. The former AC Milan, Paris Saint Germain (PSG) and Los Angeles Galaxy (LA Galaxy) star was also heavily criticised when he signed the deal with the Asian country.
For the latest backlash against Beckham, it is being led by Amnesty International. Felix Jakens is the Head of Priority Campaigns for the organisation in the UK and he called out David Beckham for the video. According to him, the appalling human rights record associated with Middle Eastern country was not mentioned in the video made by David Beckham and that the former England national team midfielder should be using his image to call on world football's governing body, FIFA, and Qatar to remedy the human rights situation where thousands of immigrants were abused as they built infrastructures for the World Cup tournament in Qatar. Beckham was told not to only promote Qatar alone, but he should also use his influence as one of the most popular football icons to talk about the human rights situation in the country.