Beckham's Son Romeo on Loan to Brentford
Submitted by

content

on Sat, 03/25/2023 - 07:17
David Beckham might not be in the news for football matches but his son is. Romeo Beckham, 20 years of age, has joined Brentford B team, on as loan from the Inter Milan II team. He will be with the B team for the remainder of this season. Romeo plays as a midfielder and this loan is now subject to getting cleared by the international authorities. If the loan is approved then the midfielder will be playing for Neil MacFarlane's team as they play in the Premier League tournament. There will be several matches that they will play abroad.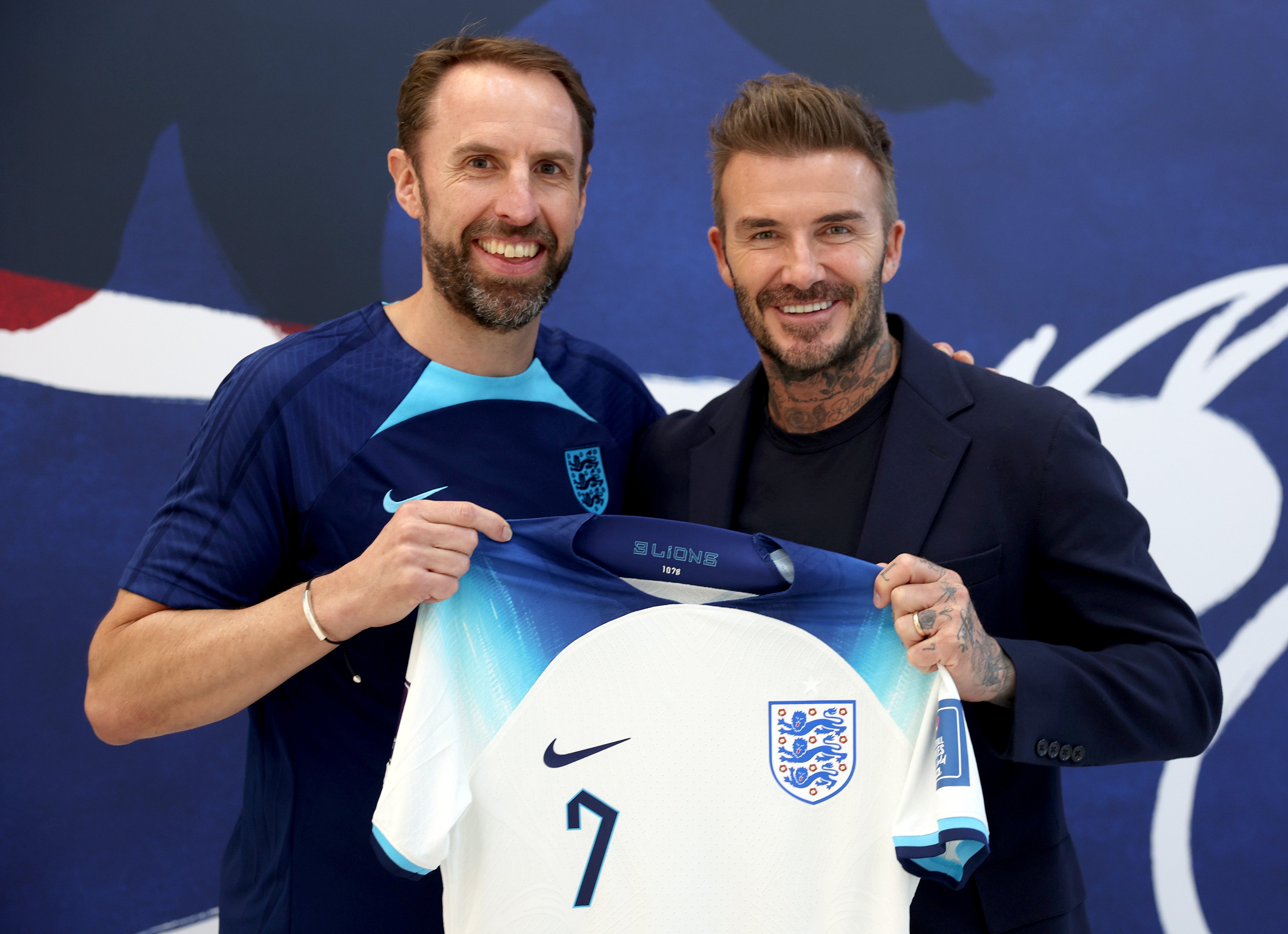 David Beckham's son had joinedArsenal academy during his formative years. He has also spent the last couple of months training for his new club. Thishelped him remain fit during the off-season for the holidays in America.
He stated that he was happy and proud to be training in the US. It had been a fun training season overall. It was also important for him to start in a fit shape. The chance to be on loan has now come up and he is excited about the opportunity. He thanked his coaches MacFarlane and Sam Saunders for giving him the opportunity. He is hopeful that the opportunity to train with them will help to progress his playing skills. He then talked about the Brentford club. He stated that the club was going up the ladder and he was proud to be associated with the club.
Before this Beckham had joined the Fort Lauderdale CF in the year 2021. Their reserved side was later renamed Inter Milan II. He had also featured in the friendly match that Inter Miami played against Barcelona in July. MacFarlane stated that he was delighted to have Romeo with them. He has been applying himself well and had good standards. He has also gotten fitter and that brings him to fit and ready for the upcoming seasons this year.