INTER MIAMI GET THE BETTER OF ATLANTA
Submitted by

content

on Sun, 11/15/2020 - 10:56
Atlanta United charted a new course when they faced Inter Miami with no Designated Players for the first time in their sojourn in the Major League Soccer (MLS). They lost only 2-1 to David Beckham's Inter Miami. However, the issue is they are now farther than the reach for Eastern Conference Playoff.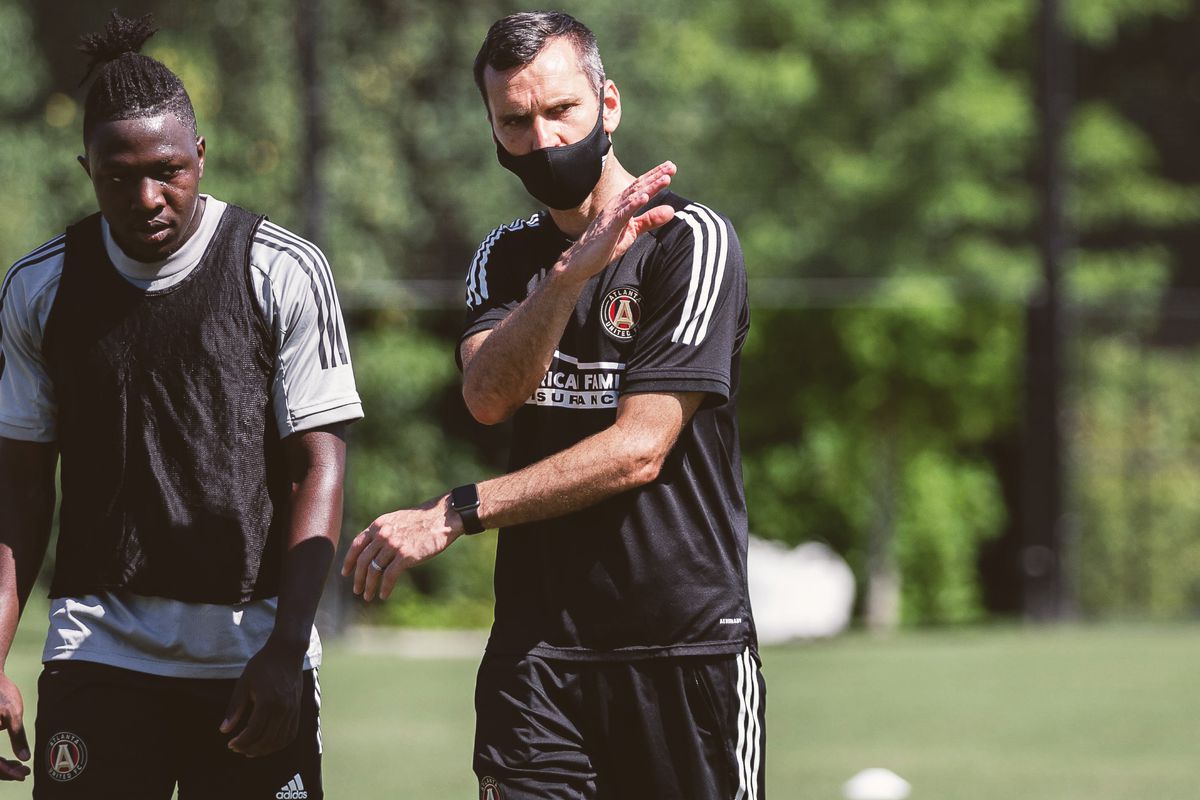 Atlanta have only won Cincinnati and Nashville in the MLS while they remain hopeful againt others in the league. They are amongst the bottom four in the conference with the others being newly formed expansion club Inter Miami, DC United and Chicago Fire FC.
For ATL, they now have six games played without a win. They won a pair of fixtures when the current season started but now they have won just one more in their last ten games. It has been a difficult time for the 2018 MLS Cup winners, who joined the league in 2017.
Stephen Glass is already preparing the team for their next clash with Dallas on Wednesday, fully aware they need to bounce back quickly. The interim coach said the team wold go over videos and see how they can improve, aside regular training.
One key worry for the coaches would be the poor concentration when the game starts as they quikcly concede goals. Against Nashville, they conceded in the first minute and against Inter, the second minute. They seem to recently falter during a counterattack early in the game before they settle in.
The squad is hoping to add more stars but for now the possibility of Marcelino Moreno joining is unknown. Ezequiel Barco, who was injured hence his absence against Inter, is expected to be back for the remaining fixtures. The players are promising to take their fate into their hands and turn things around after a lacklustre 12 weeks. Hopefully they do.