BECKHAMS MOURN LOSS OF PRINCE PHILIP
Submitted by

content

on Fri, 05/07/2021 - 07:18
David Beckham and his wife, Victoria Beckham have mourned the loss of Prince Philip who passed away on Friday at the age of 91. Prince Philip was the Duke of Edinburgh until his death.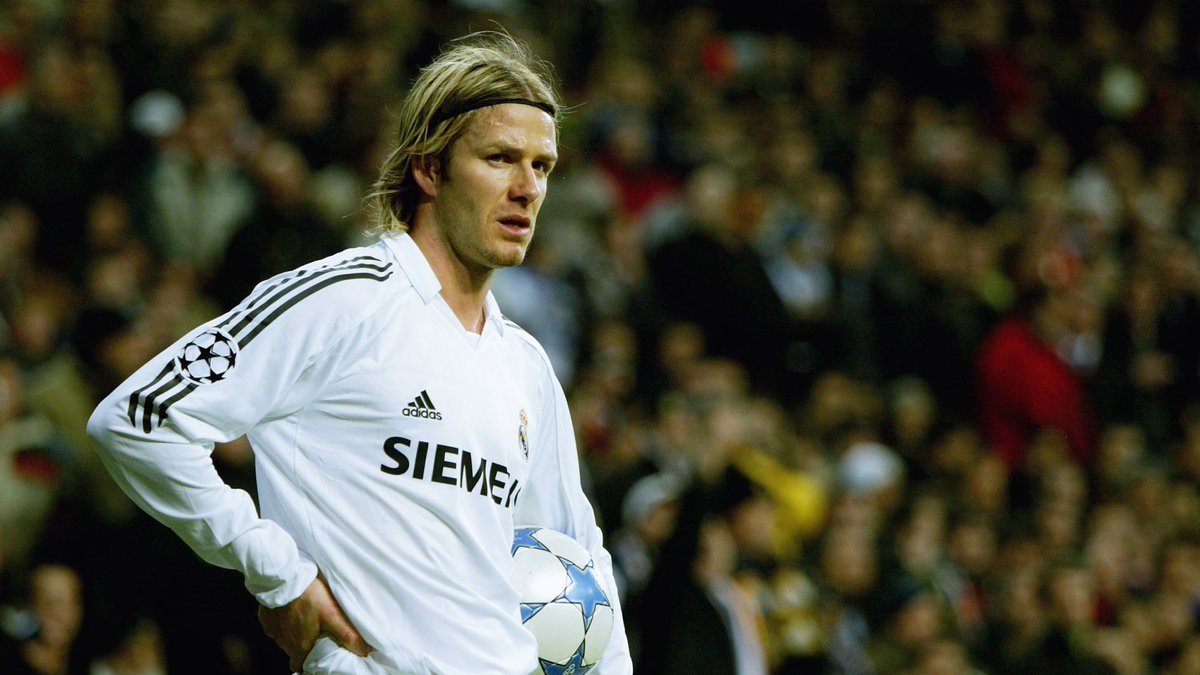 Manchester United legend David Beckham and his wife were among the celebrities that paid tribute to the Duke of Edinburgh after his death around 24 hours ago. They shared a touching tribute to Prince Philip whom they described as incredible. Prince Philip is the husband of the Queen of England, Queen Elizabeth II.
David Beckham is a retired footballer having played for clubs like Manchester United, AC Milan, Real Madrid and LA Galaxy, while Victoria Beckham is a singer-turned-fashion icon. David took to his official Instagram account to share his tribute the late public figure. The former England national team skipper
commiserated with the Queen and the Royal Family before adding that the late Prince was a man who gave his all to his people. The former Manchester United winger said this is the time to celebrate the life of the late Duke.
In her own social media post, Spice Girls member Victoria Beckham expressed her sadness at the death of the late Prince before adding that her heart goes out to the Queen and the Royal Family in this trying period.
Several world leaders have paid their tribute to the Royal Family over the demise of the Duke. World leaders such as the UK Prime Minister Boris Johnson and the United States President Joe Biden have commiserated with the Royal Family over the painful loss. Ex-United States president Barack Obama was also not left out in the tribute to the Royal Family.
David and Victoria are two of the most popular figures in the United Kingdom though they are based in the United States. David has turned to football administration since he decided to end his career as a professional footballer. He is the co-owner of Inter Miami in the MLS.