ARSENAL LEGEND RESPONDS TO MORGAN'S BECKHAM RANT
Submitted by

content

on Tue, 03/01/2022 - 07:35
Famous Arsenal fan and media practitioner Piers Morgan recently made tweets about ex-Manchester United and Real Madrid winger David Beckham now known as Beckham rant as he said that the Englishman was hugely overrated during his football career and that he won't get into the Invincible Arsenal team that went through the 2003/04 Premier League season without a single defeat on the way to winning the title.
A lot of football stakeholders disagreed with Morgan over his Twitter rant on Beckham including BBC Match of the Day presenter Gary Lineker who's one of the greatest goalscorers in the history of the England national team.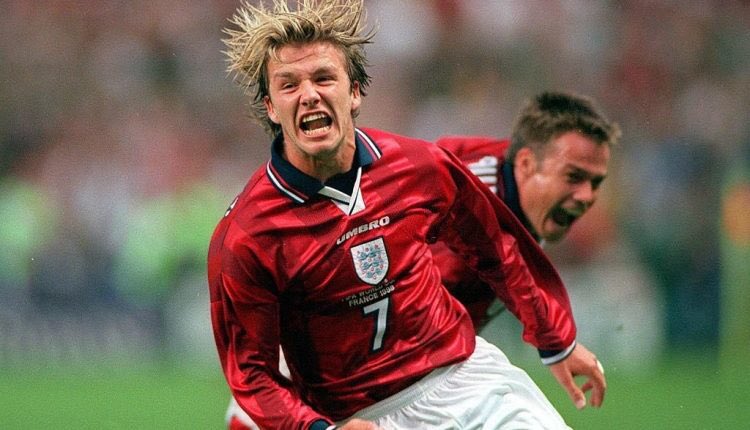 In his response to the Beckham rant from Piers Morgan, Arsenal legend Michael Thomas praised David Beckham for his qualities as a player, his work ethic and natural talent in an exclusive interview with Caught Offside before the former Gunners midfielder added that he could struggle to get into the Arsenal Invincible team during the 2003/04 season. Thomas said that David Beckham would definitely be part of the squad, but he's not sure if he would make the starting line-up.
In the defense of Beckham, Ex-Arsenal midfielder Thomas said that his football career speaks for itself and that he featured for some of the best clubs in the world. According to him, there's no way David Beckham will play for a lot of big football teams on the world stage if he does not have tremendous ability.
David Beckham had a good relationship with Arsenal during his career and was even a participant in training at the club during the off-season when he was in the MLS (Major League Soccer) in the bid to stay in shape for the new season. He played for LA Galaxy during his time in the MLS in addition to turning out for clubs such as Paris Saint Germain (PSG), AC Milan, Real Madrid and Manchester United.