Beckham and Southgate proud of his players
Submitted by

isport

on Wed, 07/18/2018 - 08:51
England Legend David Beckham and England manager Gareth Southgate have both said that they are proud of what the players have achieved this summer, by reaching the semi-final of the World Cup. Obviously, they would have liked to reach the final but they will have to content themselves with the fact of reaching the semi-final.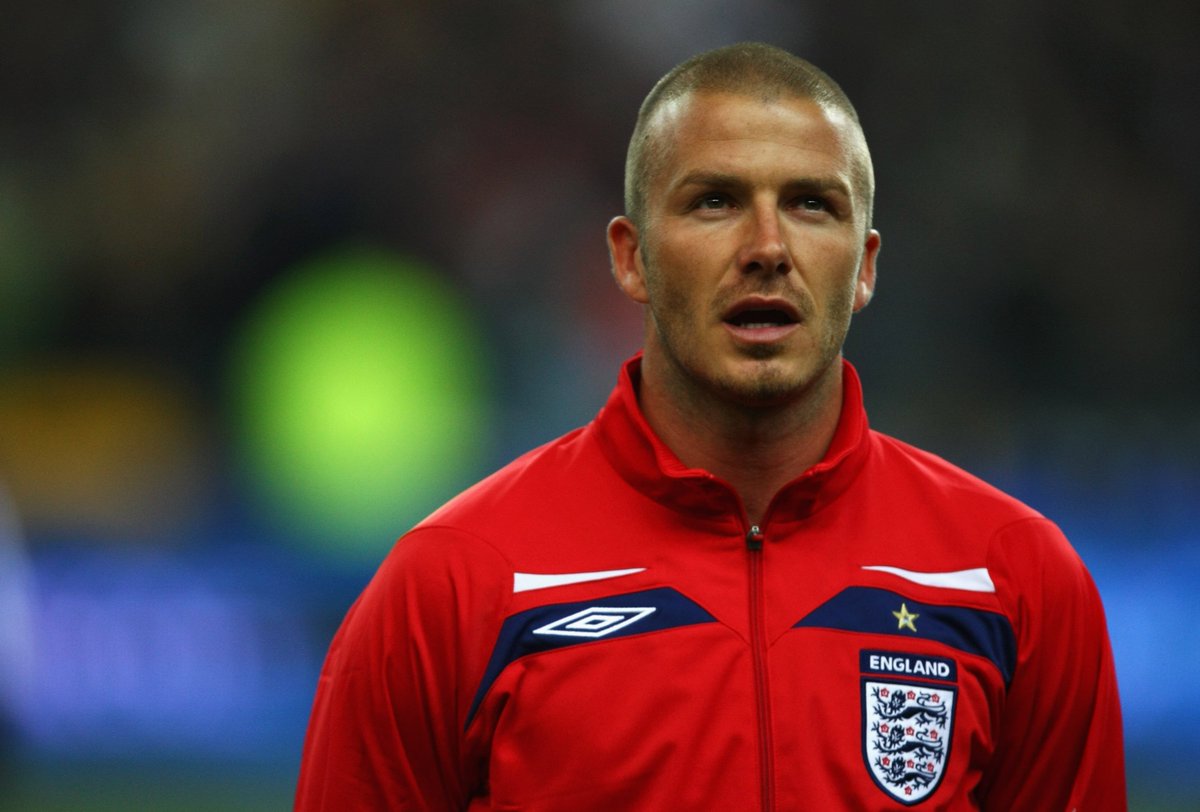 Beckham posted a photo on Instagram saying how proud he was of the 'Brave Lions' and that the Semi Finals was a great run, even if it didn't end up with Football Coming Home.


He also said it was interesting that youngsters had performed so well, with older, more experienced players like Wayne Rooney left out - and speculated over whether this would lead to a review of draft tactics when it comes to the MLS's close-seson drafting - will clubs give youngsters more of a chance in the first team on the back of England's startling performance?


Boss Southgate echoed those sentiments, saying that reaching the quarter-final would have been a wonderful achievement before the tournament and that now the players should learn from this.


"The England team is still a young one and that participating in this tournament has definitely given them some much-needed experience. Hopefully the England team will be better at the next tournament and that there is no doubt that we will be a favorite for the next tournament."


Speasking straight after the match, Southgate said that he didn't not want to minimize the defeat as he knows that they have missed a great opportunity to reach the final, but also that the players should be proud of themselves for what they have achieved - just one year ago people would not have bet on them reaching the semi-final of the World Cup but they have managed to do just that.


He said that the players should learn from this and work even harder for the next major tournament. He believes that they have a good group of players that have benefited massively from playing in this tournament and he is sure that they will be ready for the Euros.


Gareth Southgate has also praised the supporters and said that they have been amazing from the start of the tournament. He said that the fans should be proud of the England team and he is sure that there will be so much more to come from this young side in the future major tournament.