Beckham On United
Submitted by

content

on Wed, 05/16/2018 - 04:43
Former Manchester United and England international David Beckham said that he still follows the Red Devils whenever he has some free time. He believes that Jose Mourinho has made a great job of steadying the ship and made them become competitive again. He said that the team has been performing averagely since the departure of Sir Alex Ferguson and it is only after the arrival of the Portuguese manager that the club has improved.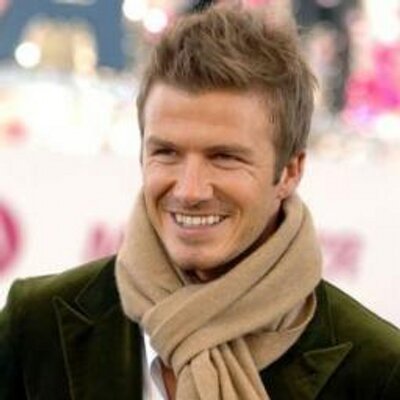 David Beckham said that a club such as Manchester United should be challenging for the Premier League title every season and he believes that Jose Mourinho is the right man for the job. He said that the Portuguese manager is an experienced man and he knows what to do to improve the team.
He said that the signing of Alexis Sanchez from Arsenal is a good step and that he believes that the club needs to bring in at least two world class players before they can compete with the likes of Manchester City for the title.
He said that City has been phenomenal this season and that there is no way that they will lose the title. He believes that United will have to invest in some new players if they want to challenge for the title as well as the Champions League.
David Beckham said that Manchester United is still far behind when it comes to European clubs and that it will take some time before they manage to catch up. He believes that the team should focus on finishing second this season and then build on their achievement for the next season.
At the moment David Beckham is focused on the building of the new MLS stadium. He said that this is taking much of his time and his remaining free time is devoted to his family.