David Beckham speaks about importance of mental health
Submitted by

content

on Sat, 09/26/2020 - 09:13
Former England and Manchester United star David Beckham has claimed that it is very important for players to come up with a 'mentally healthy' declaration part of the game. The superstar, who is no stranger to intense amount of pressure from the media and fans, has claimed that the stakes for a footballer have increased even further in recent years. The football world has come together in unity for creating a 'mentally healthy football' declaration so that players who have problems are able to get help.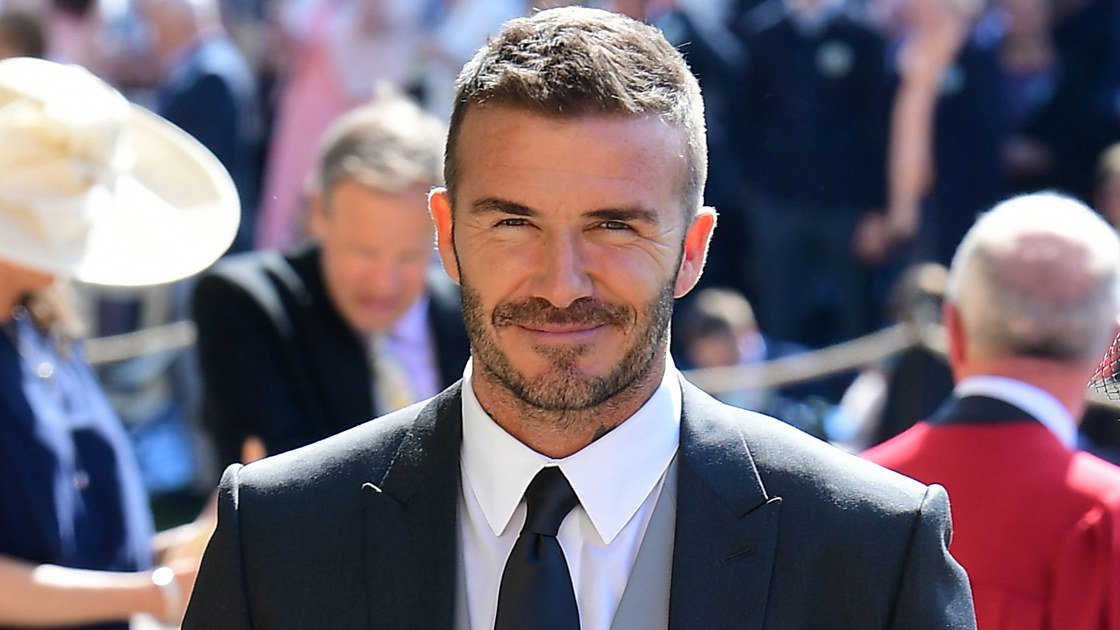 The issue of health is very important for a footballer, who is often looked at from a physical point of view. However, the mental health of a person is also very crucial, and one of the organisations that pay say all of importance would be the Heads Up campaign.
It has been brought forward by the Duke of Cambridge. In a number of advertisements, the Duke of Cambridge has been speaking about the importance of being sound mentally and physically. If one is not available, it is important to get the help of professionals. The issue of a footballer's mental health was discussed by Duke of Cambridge in a video call with the likes of David Beckham, Carlo Ancelotti, Andros Townsend, and more.
"Of course things were a lot different when I first started my career. When I was playing, the stakes were high but I don't think they were as high as they are now.There are so many more distractions and obstacles now that can affect players from a very young age. That's why what is being created here is so important.It's okay to not be okay, and back in the day it wasn't," said Beckham. A number of players have recently gone off the radar as a result of mental health problems.