Dropping odds explained
Submitted by

isport

on Fri, 02/21/2020 - 11:55
For an inexperienced bettor, it seems rather strange to see the odds dropping especially when the movements are spontaneous. The question "why are odds dropping" comes naturally and is only logical. The common belief is that odds drop or rise due to some last-minute information that the bookmaker has acquired, like a managerial change or the absence of a star player. Seeing that this is the rarest case, we aim to show you everything you need to know about odds movements. And most importantly how to play with dropping odds and ultimately how to profit from dropping odds.


How to interpret dropping odds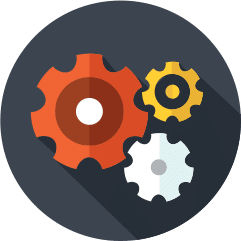 Usually dropping odds simply means that the bookmaker is adjusting his prices to reflect true probabilities of an outcome or to balance his commission. Given that the odds were posted days or even weeks before the kick-off, this is the right thing to do. So if you notice a progressive drop of the odds during the days it doesn't necessarily mean that there is something going on there.


The bookmakers are dropping odds as a specific outcome is getting a lot of action. Nothing suspicious here. But if you notice a significant change in the odds (more than 20% or so) in the 70% of the trustworthy bookmakers around the globe, then it means that there is something going on here. Something you should learn about it and of course bet on it.


Dropping odds how to use
It is very easy to place a bet using dropping odds to your benefit, as long as you understand the fundamentals about betting odds movement. In this paragraph, we will examine how to use the dropping and increasing odds in pre-game markets, as well as in In-Play conditions. Let's see them separately.


Pre-game odds movements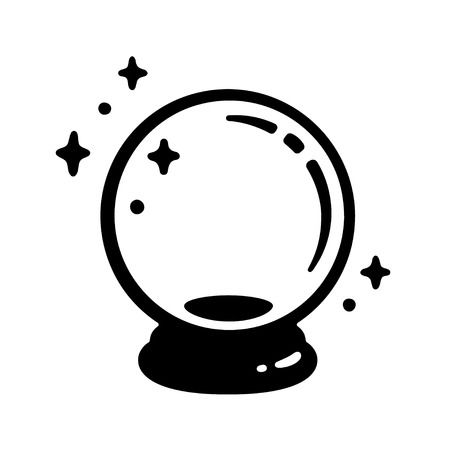 In order to use the dropping in pre-game markets, you need to feel sure that you know everything about the teams or the league you are about to bet on. So the concept here is quite simple. Just make sure you check your bookmaker the moment he publishes the odds for the forthcoming matchday. Knowing the teams or the league means that you can recognize immediately any mistakes on the odds or anticipate those matches where the odds will drop before the kick-off. The drop, especially if there is a European or cup fixture in between, could be significant and quite profitable.


Let's say for example that Tottenham are hosting Wolves next Sunday and the bookmakers predict a clear win for the Spurs. So the home win odds will be around 1.70 the draw at 3.75 and Wolves to win at 4.33. But both teams have European games midweek. And what's more, Tottenham is travelling to Munich to face Bayern while Wolves are hosting Braga at the Molineux. Let's suppose that the Spurs suffer a huge defeat and lose their key-midfielder Christian Eriksen through injury. Meanwhile, the Wolves had an easy evening and their manager had the chance to rest many of their key players.


Normally on Friday morning the odds for draw or away win will drop. The new set will be like 2.00- 3.60-3.50. So if you had chosen the Wolves to win from Monday you'll see that you are already winning. If you cash out or hedge your bet at this point you have successfully taken the first step of dropping odds betting. In the same manner, you keep on betting on the match result or in special markets (goals, corners, cards etc). But you have to make sure that you spend some time checking the updates for your match of interest. An injury, a change in a team's formation, the weather conditions or the referee could create chances for you to exploit.


If for example, you are planning to bet on goals (over/under or Both Teams To Score) make sure that you are informed about the weather during the match. Heavy rainfall could easily change the terms and influence the odds. Given that it is a match between two high scoring teams the under 2.5 will be considered as the less likely outcome by the bookmakers. So if you back it, you can make a profit as the odds will drop through the week.


In-Play dropping odds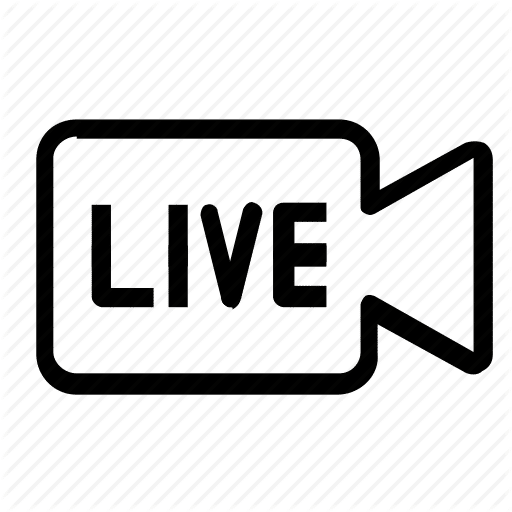 How to win with dropping odds is a bit more complicated on Live betting. Exploiting dropping odds In-Play needs a clear strategy that has to be followed to the end. First of all, you have to watch the match. It goes without saying that during the game the trader will try to make some changes to cover a potential mistake in the initial odds. Or protect his firm from possible major hits by sharp punters. So he will make lots of alterations and corrections. You have to be there and be ready to take advantage of any misjudgment.


In order to do that you must have done your homework and know everything about the game. And not just a simple prediction about the final outcome. Learn some things about the formations, the style of play the two opponents prefer and of course if the referee is keen on booking players and awarding free kicks or penalties (VAR where available might be a valuable ally for you).


Remember that the odds for special markets will drop as the minutes go by so there is nothing to get there. But if the odds drop more than 15% in a move, this should alert you. It will have already alerted all the experienced punters. The next goal/corner/card or anything else is more than a simple possibility now. The experienced bettors that base their game on dropping odds follow the "15%" rule. Every time the odds lose or gain more than 15% of the initial value for them is a clear sign of engagement. Follow their lead. As long as you can remember that, dropping odds live can lead you to great wins but also great loses too.



Dropping odds strategy in betting
When trying to make some money from dropping odds betting many punters are wondering which could be the better strategy for them to win. Sadly we can't suggest a specific one. For those who are betting in a large variety of sports, the task is almost impossible. First of all, you need to focus on one sport. If you want to learn how to bet on dropping odds first you need to learn almost everything about the sport and the teams you are about to bet.


For example, if you are betting on basketball, dropping odds are more visible in the first matches of each season. The teams are far from their peak performance and the bookmakers are still trying to weigh how they will perform. If you feel that you are one step ahead of them, you can take advantage of their lack of adjustment. In tennis, on the other hand, bookmakers usually price the players according to their ranking. So the first odds you see will be based on that factor. As the days go by it is clear to them if their favourite is going to progress in the tournament or not. In this occasion almost every time the odds are dropping it means that the outcome will verify their movement.


Football dropping odds strategy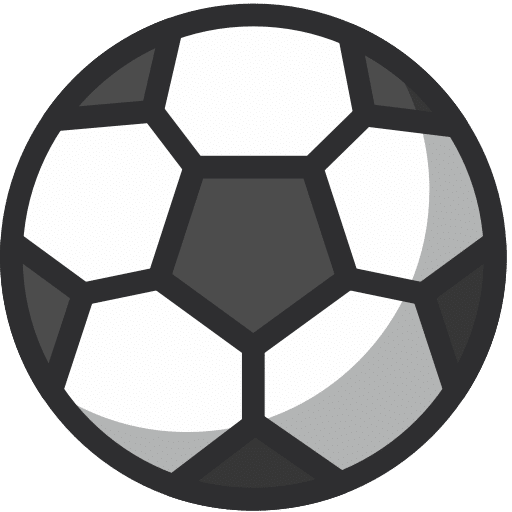 Dropping odds football is section of its own. And not only because it is the most popular sport. It is mainly because you can exploit dropping and rising odds more efficiently. More importantly, you don't need some fancy strategy. Just a snipper's mentality. Of course, it requires that you have plenty of time to observe the odds movements through the week, have a trustworthy site to watch the odds in real-time and of course that you are already educated on why are odds dropping. If you have all these things, the only left to do is wait until you see the real chance and then place your bet.


Do dropping odds win?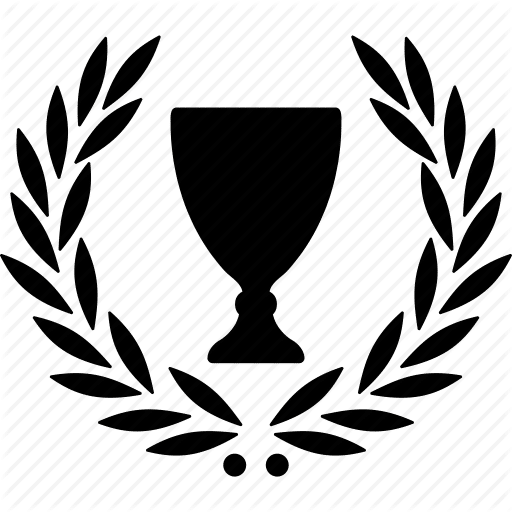 Not as a strict rule. Of course, they are a strong indication of a more probable outcome, a very strong actually, but they can't guarantee the final result by themselves. As we already saw through various examples, odds are dropping when something unusual is happening. It doesn't necessarily mean that it will influence all those factors of the match. It is just one of the many points you can take into consideration in your game analysis. What dropping odds does indicate is a change in the initial match's conditions. So you can only use them as a valuable tool but not as a failsafe method for betting.


This is of course only our opinion. There is always the "Wisdom of the Crowd". What it means is that most punters have a clear opinion about how a match will end and so by betting on the team of their preference they shape the odds. This can work in big football matches, such as the El Classico in Spain, the Derby d' Italia, the London or Manchester derbies etc. By backing one of the two rivals punters are forcing the bookmakers to change their odds about who is the favourite in this match and who's not. Note that this trend expresses an opinion or optimism if you will. So you should always consider that before you make your final decision.