Beckham recalls playing his last professional game
Submitted by

content

on Sat, 06/06/2020 - 08:19
David Beckham in Instagram has posted a video which consisted of the best moments in his football career. The video was posted as a commemoration, as it had been seven years since his retirement from professional football. He has also stated that he misses playing the game even after seven years. His last game was in Ligue 1 for Paris Saint Germain in 2013. Besides United and PSG, he has played for Real Madrid, LA Galaxy and AC Milan.
The 45-year-oldcan't believe that so much time has passed, that he still has happy memories of him playing football.He now holds co-ownershipof the club Inter Miami.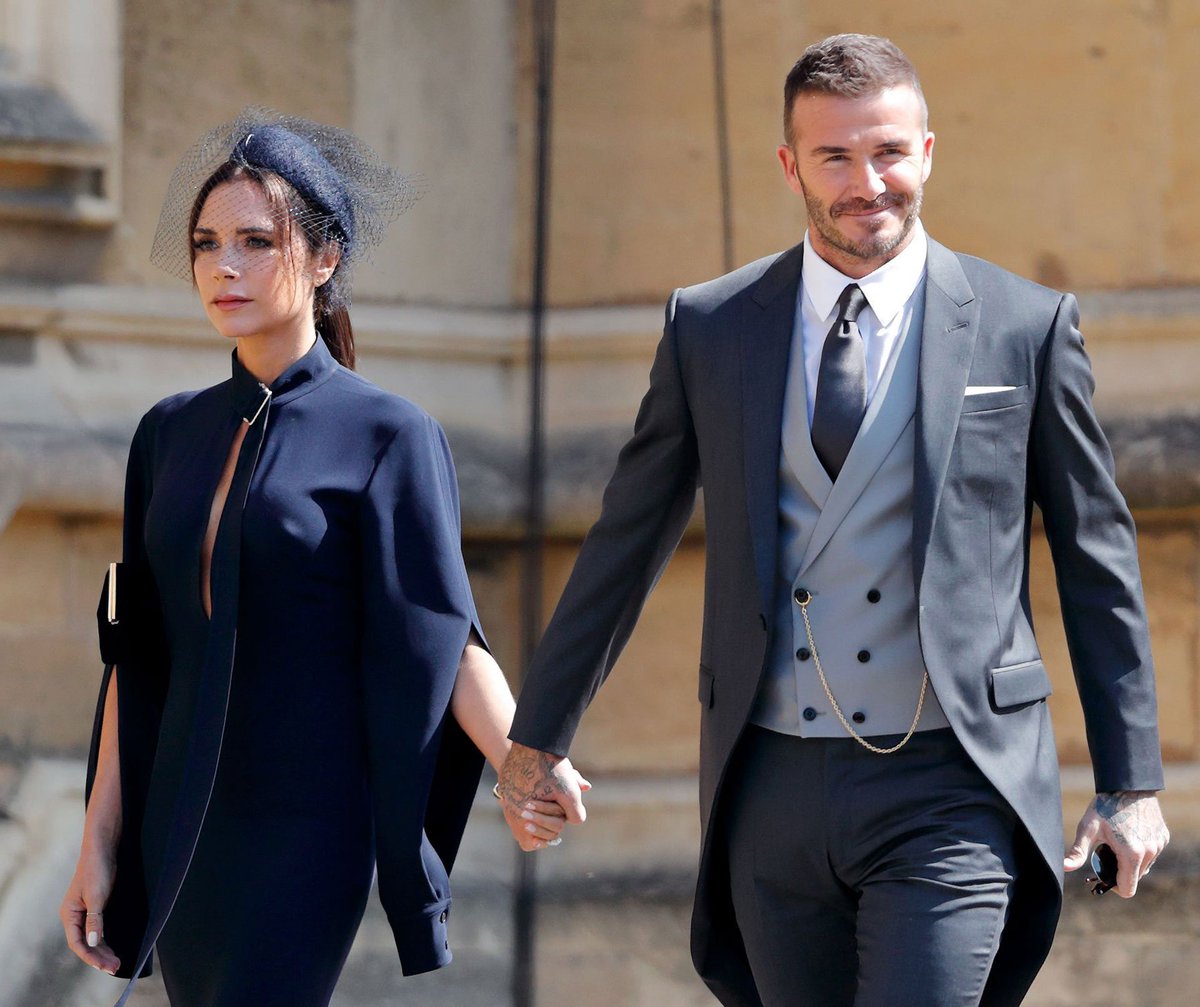 "I can't believe it's 7 years today since I played my last game as professional footballer. Such great memories. I was so lucky to have played with incredible teammates and had amazing support from the fans. Still miss it. Can't wait for the next chapter at Inter Miami," said Beckham.
Beckham is currently focussing on MLS, the football league in the United States and Canada. He is the co-owner of the team Inter Miami and with his exceptional credibility, he is trying to bring the best of the players to the league.
As per the news received by Goal, Beckham has contacted Florentino Perez to discuss about James Rodriguez. They both have a strong relationship, as it was Perez who brought Beckham to Real Madrid. The former England captain wants to know about the availability of Rodriguez to sign him to MLS.
Beckham still believes that Rodriguez can perform despite his lagging in the Spanish club. The 28-year-oldhasn't raised up to the expectations but to Beckham, his signing could be a great way to commercialise his team. He is aware that a big deal is needed and Rodriguez could be that ticket. The player is contacting every celebrity in football and is pulling all the connections and friendships to help his team.