Solskjaer praises David de Gea despite recent criticism
Submitted by

content

on Thu, 08/06/2020 - 06:48
Ole Gunnar Solskjaer has praised David de Gea as the best goalkeeper in the world in amid of the criticisms. He was heavily criticised by Roy Keane for the goal in the match against Tottenham. Keane said that De Gea is an overrated player and, if he was in the dressing room, he would be pulling out punches. The error was a major one for a world-class goalkeeper like him. Since then Sheffield United loan playerDean Henderson is being named for becoming United's first team goalkeeper. Solskjaer has indicated that in the future Henderson has the chances of becoming United's No.1.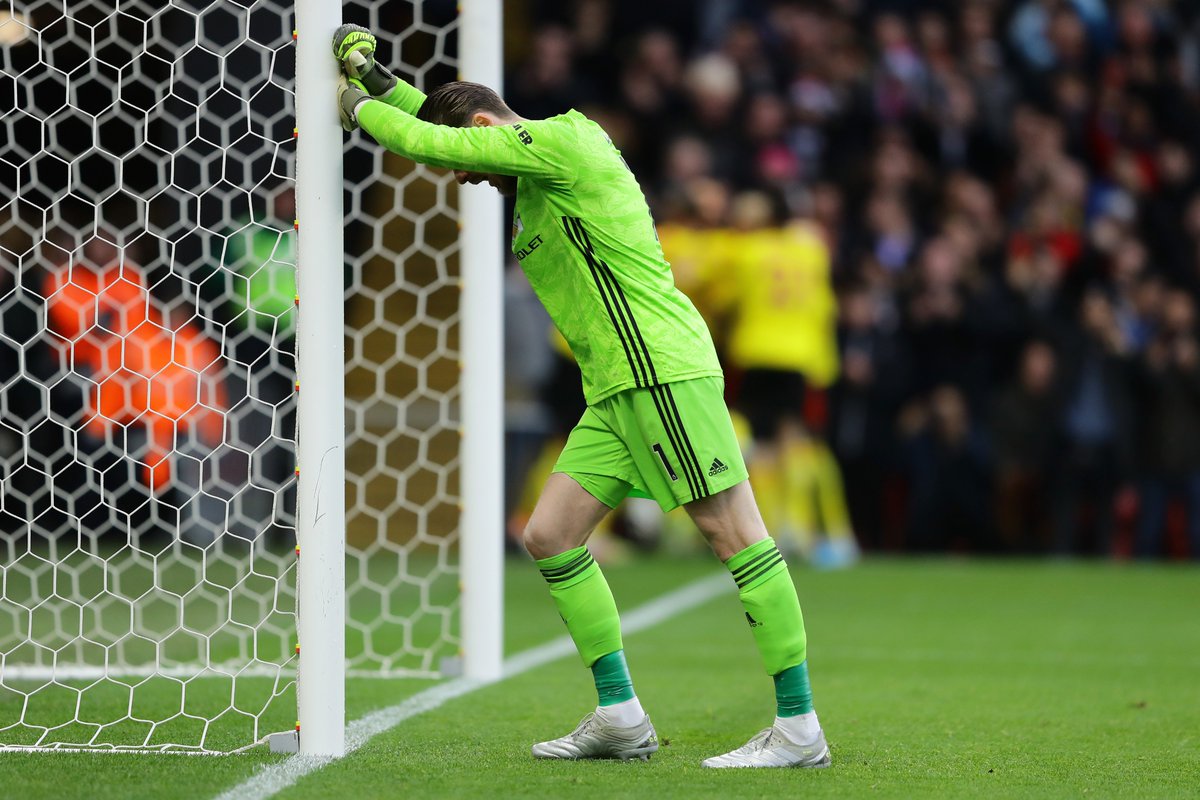 Henderson has been exceptional during his time at Sheffield but he won't be present in the match against United on Wednesday. De Gea has made many errors during the past months but Solskjaer has overlooked it and has named him to be the world's best.
Solskjaer said he has done great saves for the club in the past and won games for them. He is working hard and in training, he has not made any mistakes. United's coach is very much pleased with his determination and performance. In the last seven games, he has only conceded two goals which is not a bad thing.
"David is the best goalkeeper in the world. He's conceded two goals in the last seven he's played for us. There are [games against] City, Chelsea, Tottenham, Everton, two goals in seven games," said Solskjaer.
Meanwhile, Henderson's loan at Sheffield United will be extended till the end of the current season. The young player has appeared in 29 matches and has maintained 11 clean sheets whichhave impressed Solskjaer. He said that the 23-year-old has developed a lot. He has been playing on different roles and has been doing well on the team that plays good football.
Solskjaer said that he is passionate as a goalkeeper and he is learning and developing himself with the help of good coaches. He also believes that the player will be one day England's and Manchester United's No.1 but he should keep on improving.