TRENT DRAWS COMPARISON WITH BECKHAM, KDB
Submitted by

content

on Sun, 10/17/2021 - 17:23
https://pbs.twimg.com/media/E_kvwBJXEAYFQGE.jpg
Liverpool defender Trent Alexander-Arnold has drawn comparison with Manchester United legend David Beckham and Manchester City playmaker Kevin De Bruyne (KDB). The comparison was made by Gary Neville while he was on Sky Sports recently.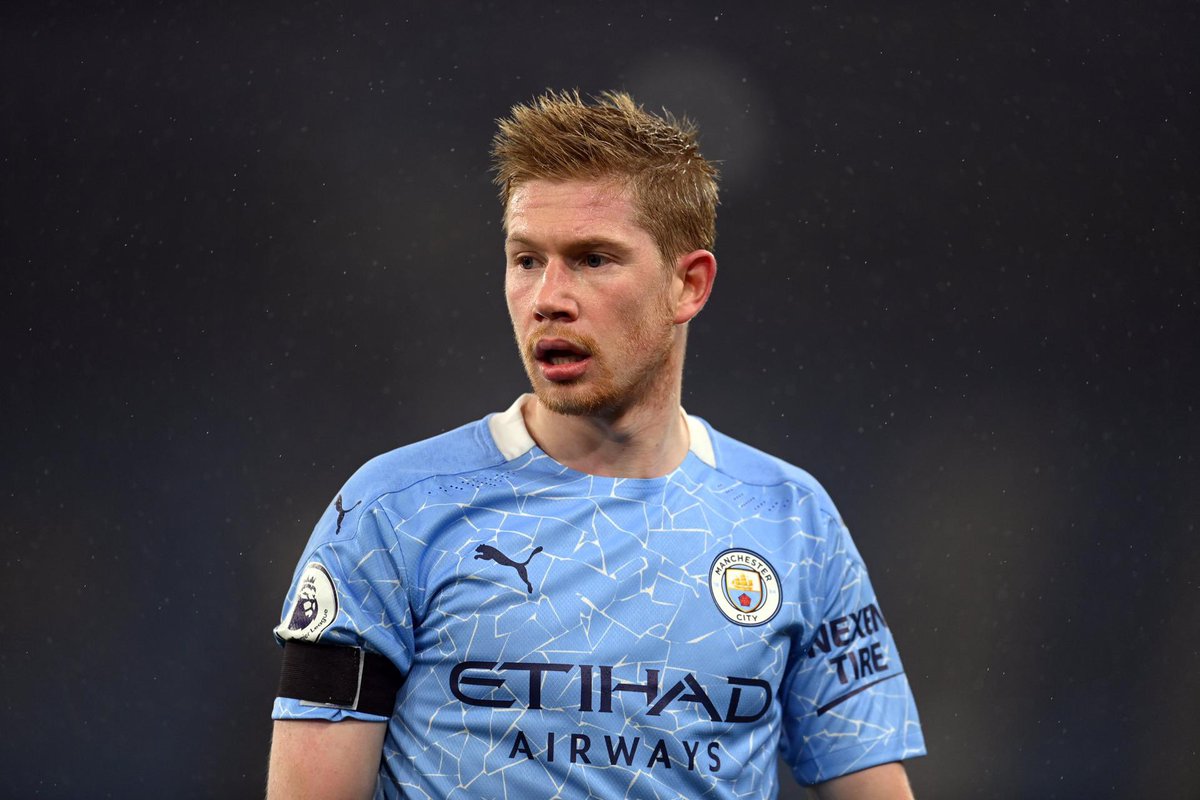 Neville was impressed with the performance of Trent at right-back and that prompted him to say that he'sDavid Beckham and Kevin De Bruyneat right-back. Beckham and De Bruyne are widely regarded as two of the best passers to ever play Premier League football.
Sky Sports pundit Neville was a former teammate of David Beckham for both the England national team and Manchester United. Neville was always at right-back, while Beckham was on the right wing. To this effect, he knows a lot about the quality shown by David Beckham during his playing career.
Neville was full of praise for Trent but he was quick to say that the player should stay away from the midfield in response to him being used as a midfielder by England manager Gareth Southgate during the Andorra game at home as far as the Qatar 2022 qualifying campaign for the European section is concerned. Southgate started Trent in midfield, while Chelsea defender Reece James took the right-back spot in the game which ended in a 4-0 win for the Three Lions thanks to the goals from Jesse Lingard (2 goals), Bukayo Saka and Harry Kane (penalty).
Liverpool right-back Trent has been a regular source of assists since making his first team debut for the Reds in 2016 having come through the club's academy. He has 47 assists in 184 games for Liverpool. Trent has missed the last two Liverpool games in all competitions due to illness but he's expected to return to the team for the Premier League trip to London club Brentford this weekend as the Reds attempt to maintain their place at the summit.